tap into these great resources:
Louisiana DOTD Traffic Crash Manual
The official instruction manual for filling out a Louisiana Traffic Crash Report. Managed by the Louisiana Department of Transportation & Development (LA DOTD)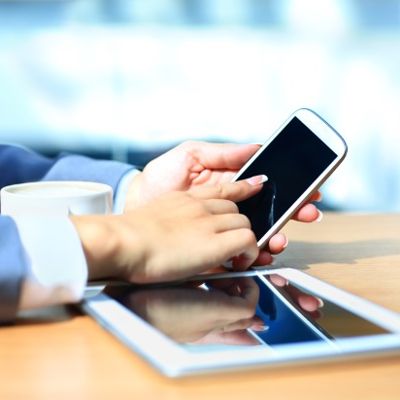 Knowledge is a fingertap away.
Fingertap is the professional solution for delivering learning, training, and reference content to your customer base. Turn your training manuals, reference manuals, and distributed learning resources into interactive content that welcomes users and points them immediately to what they need, when they need it. Create knowledge that comes at the tap of a finger.
No more updating manuals or esoteric file-sharing libraries. Prevent your key source of knowledge from being buried "somewhere." Bring your written business, instructional, and entertainment content alive, with Fingertap.